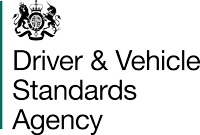 Official Publications for Motorcycle Riders
For loads of help with learning to drive and for more information about the theory and practical tests visit safedrivingforlife.info

Theory
The Official DVSA Theory Test Kit for Motorcyclists online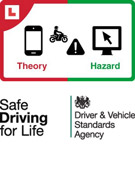 Get ready to pass your theory test first time with The Official DVSA Theory Test for Motorcyclists and The Official DVSA Guide to Hazard Perception online eLearning course.
Available formats:
The Official DVSA Theory Test for Motorcyclists
Hazard Perception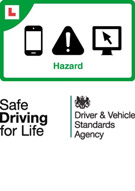 Prepare to pass your hazard perception test first time, or simply sharpen your driving skills, explore a variety of environments and road conditions, and create your own practice tests.
CBT & Practical Test
Guide to Learning to Ride
Skills for Life
The Official DVSA Guide to Riding - the essential skills
The Official Highway Code 2022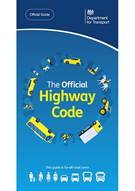 Contains the new rules and latest changes essential to all road users. If you disobey the legal requirements you are breaking the law. Order your copy today.
Highway Code Extra - the Official Rules and Signs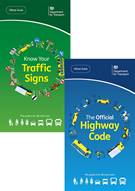 This value pack includes the essential Highway Code 2022 edition, and Know Your Traffic Signs, on which the offical theory test exam questions are based.
Better Biking - the Official DVSA Training Aid DVD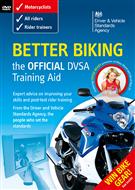 Expert advice on improving your riding skills and post-test training. Suitable for all motorcyclists and motorcycle trainers.