Police & Criminal Law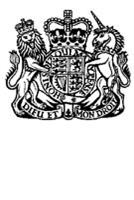 The Police and Criminal Evidence Act (PACE) and its Codes of Practice are a vital part of the legislative framework that lays out police powers for combating crime, to the recording requirements for stop and account and stop and search.
Codes of Practice A-G relate to sections 60 and 66 of the Police and Criminal Evidence Act 1984 (PACE), while Code of Practice C and Code of Practice H deal with the detention, treatment, and questioning of persons by police officers in terrorism and non-terrorism investigations.
PACE Codes of Practice
Other key titles
Fingermark Visualisation Manual 1st Edition

This guidance replaces the widely used 'Manual of Fingerprint Development Techniques' 2nd Edition. It has been vastly revised and extended and it is present in a new style to reflect advances in both science and operational practice.
Available formats:
Police and Criminal Evidence Act 1984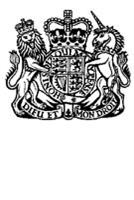 This is an Act to make further provision in relation to the powers and duties of the police, persons in police detention, criminal evidence, police discipline and complaints against the police...
Available formats: